Working from a sound and solid organisation, our aim is to achieve controlled growth, both in turnover and in overall results.
We have set aside the traditional philosophy advocating economies of scale and now attach greater value to improving the quality of our services and expanding the activities that will also enable us to achieve a competitive edge in the long term.
Quality, Safety, Health and Sustainability are the pillars on which we are building our future.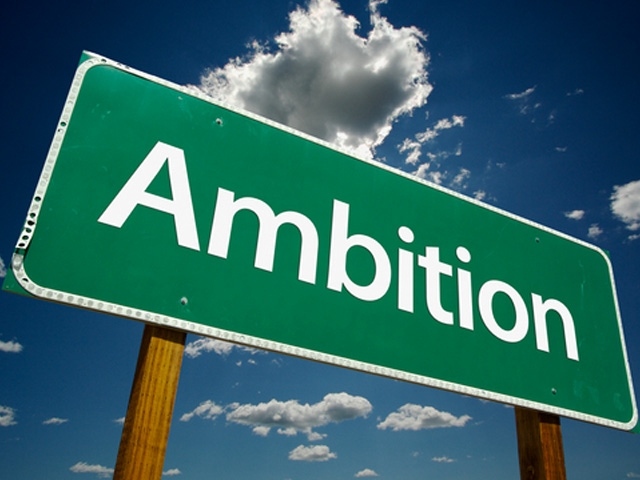 From a series of 2 is delivered: Volvo FH tractor, 540 HP, with Globetrotter XL cab